WE SELL THE BEST
What We Sell
We sell the best quality and selection of jewelry, diamonds, antiques, and collectibles in East Texas!
Whether you're a novice or experienced collector, looking for a unique gift idea for that special someone, or in the market for a one-of-a-kind collectible, American Gold & Diamond has just about everything that you are looking for.
With two convenient locations to serve you, American Gold & Diamond Exchange provides a huge selection of pre-owned collectibles, jewelry, and bullion. Our retail locations are the perfect place to find great prices on unique, one-of-a-kind items. In our display cases, you can find everything from gold bullion, high-end watches, and even odd collectibles. If you're looking for it, chances are we have it!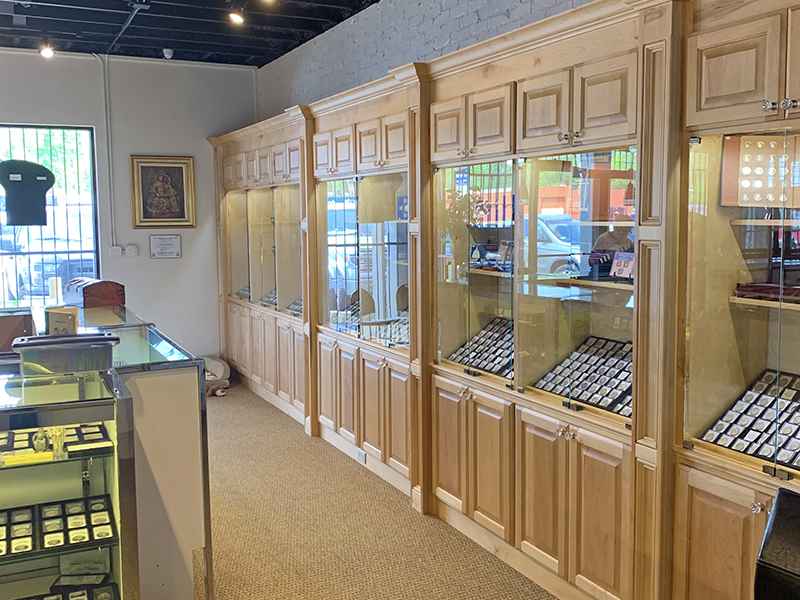 ITEMS WE SELL
Our Selection
Jewelry Specialists
Jewelry
We specialize in selling and buying pre-owned, worn out, and antique jewelry.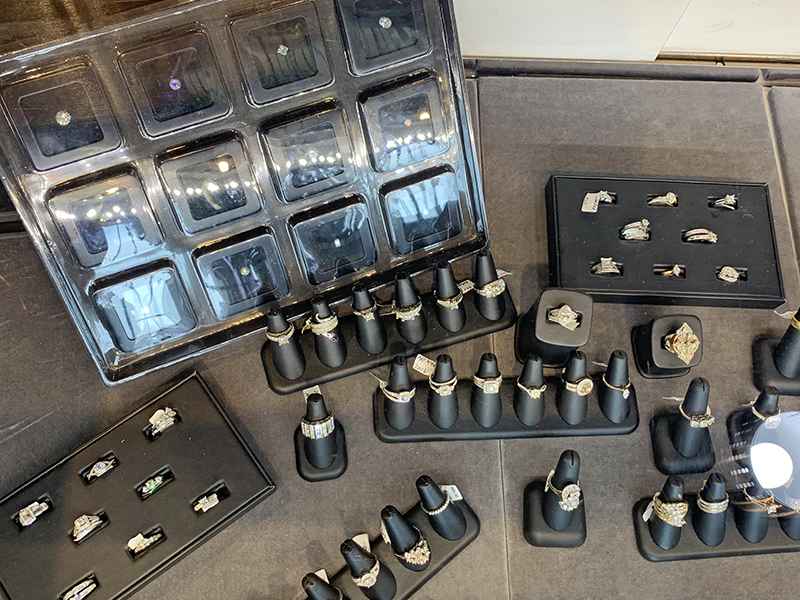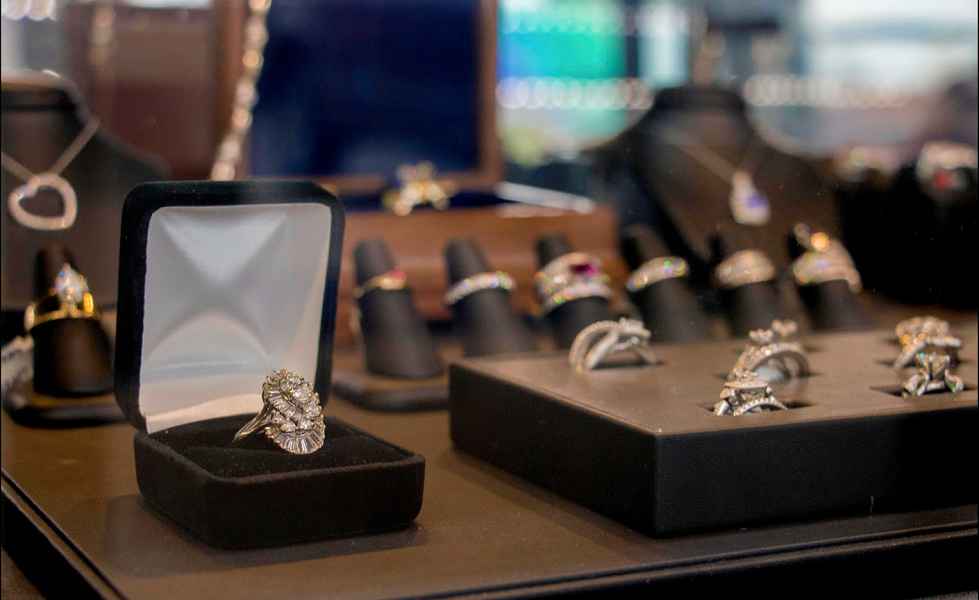 Highest quality pre-owned diamonds in East Texas
Diamonds
We are licensed by the State of Texas and are known throughout East Texas as one of the top diamond buyers and sellers. Our diamond specialists are here to help you select the best diamond for your needs.
Largest selection of gold and silver bullion
Bullion
We sell more rare coins and gold bullion than anyone else in East Texas. Our coin specialists are here to assist you in selecting the perfect gold and silver bullion for your collection.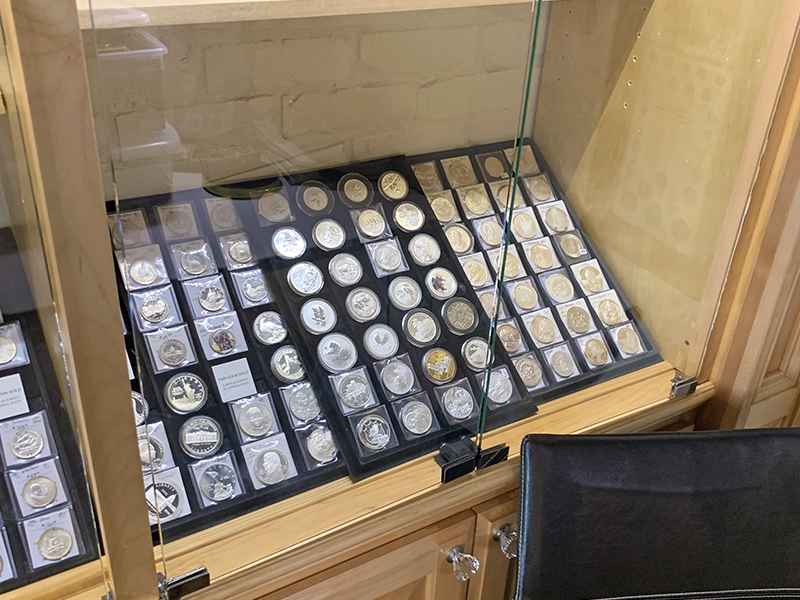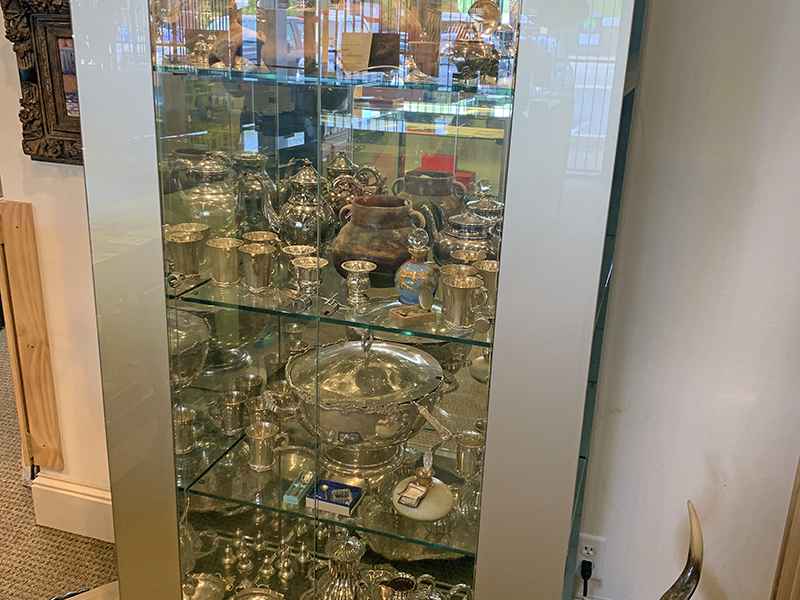 Unique, one-of-a-kind collectibles in stock
Collectibles
If you're looking for hard-to-find collectibles and rare, vintage finds, look no further than our vast showroom at American Gold & Diamond Exchange.